SEARCH
CHECK US OUT...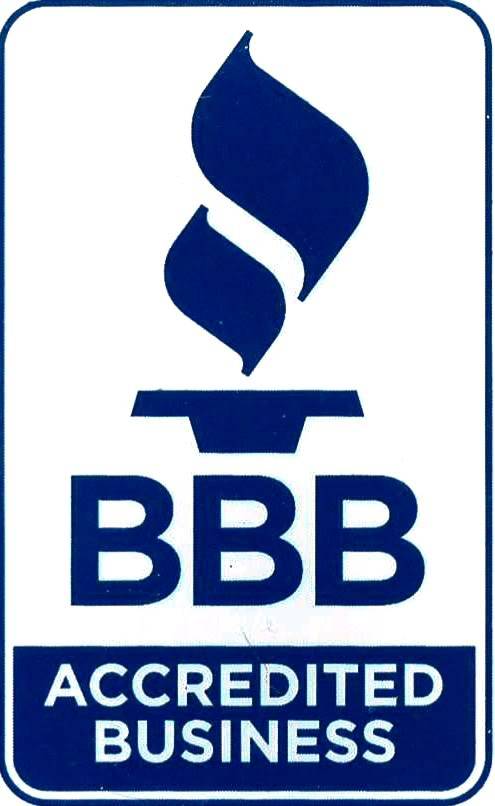 Innova Roofing and Construction is a BBB Accredited Business with an A+ rating. We are committed to serving our customers with integrity and the highest standards of workmanship.

Check out our blog! We feature project photos, current news related to roofing and remodeling and the "woof" gallery (coming soon!)
ABOUT INNOVA ROOFING & CONSTRUCTION
Innova Roofing and Construction is a licensed and insured company serving the Colorado Springs area.
Our services include roofing, gutters, stucco, windows, doors, decks, and remodeling including basement finishes, additions and garages.
If you need a new or replacement roof, in addition to composition shingle roofs we also install metal roofs and flat roofs including membrane (TPO and EPDM), applied acrylic elastomeric, and tar and gravel.
The weather in the Pikes Peak area presents constant challenges to bulding materials. Hail, high winds, heavy snows and intense sunlight wear away at your home's exterior.
We can help you choose durable products to fit your budget and give you the greatest protection. If you live in a wildfire hazard area we can help you with fire resistant materials. Call 719-499-7508 for a free estimate.
WHY USE INNOVA?
We live and work in Colorado Springs. We pay taxes that support our schools and local economy.
We buy our materials locally.
We hire Colorado workers.
We will be here to guarantee our work after the stormchasers have gone home.
We have satisfied customers in Colorado Springs and three counties.
Our new projects are almost all referrals from those satisfied customers.
We are licensed and insured and have a good relationship with Pikes Peak Regional Building Department.
We have an A+ rating with the BBB.